The Optical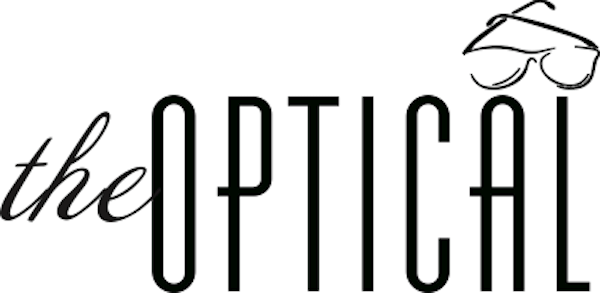 Due to distancing requirements as a result of the pandemic, patients seeking optical adjustments, fitting, repairs and pick-ups are required to schedule an appointment in the optical departments. Patients with doctors appointments may continue to optical after the completion of the appointment.
Our Optical Center
We offer a wide selection of stylish eyeglass frames for the entire family, to fit your budget and your unique personality. We carry major designer brands like Coach, Calvin Klein and Ray-Ban, as well as many others. We also carry a wide array of lens options to fit your lifestyle, including bifocal, trifocal, high definition, photochromic and polarized lenses. We can customize lenses using the most current lens technologies including thinner, light-weight lens materials along with specialty lens designs and new coatings designed to make your new lenses more scratch resistant.
---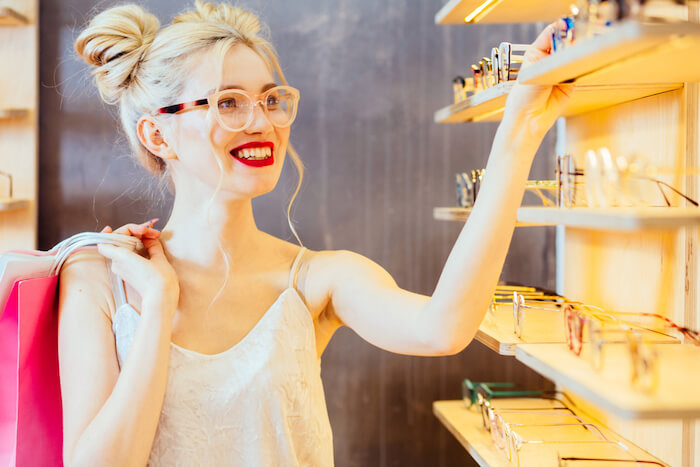 Insurance
Colorado Eye Center is happy to work with you to make your eye health as affordable as possible. We accept a variety of insurance (including but not limited to: Medicare, EyeMed, Blue Cross and Blue Shield, Metlife, Aetna, Cigna and United Health Care) as well as HSA and FSA. If you have any questions about insurance or payment, please don't hesitate to give us a call.