Pay My Bill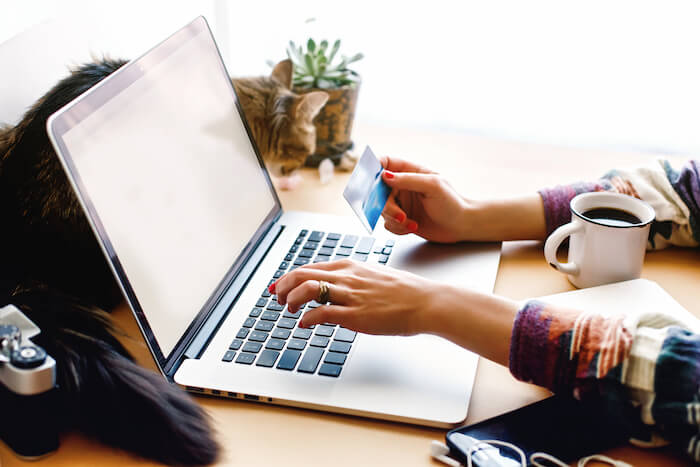 Find multiple options to make your payments here. All you need is your account number (see your recent statement) and your preferred method of payment.
Have questions about your statement or account balance? Please contact us at 866-924-8034.
Have your patient account number, credit or debit card or checking account ready. Your patient account number is required, please see your recent statement.
Use your CareCredit card to pay your bill. Please have your account number and your date of service available; both can be found on your recent statement.

Please Note:
The payment form may get blocked as a popup by the browser when the new page opens. Please look on the right side of the URL bar (where domain name is listed) and click the option to "Allow Popups on coloradoeyecenter.com."